Let your passion for the ballet have an impact on the art we present and the communities we perform in.
Alberta Ballet offers various programs to connect you with our art, from the New Works Fund, Membership program, Production Fund, Sustainability Fund, Dancer Development Fund and the Scholarship program.
No matter how you choose to donate, your gift directly supports the magic of dance on the stage and in our community.
To become an DONOR
contact Samantha Uhlich
Manager of Donor Relations
403.245.4222 ext. 555 donate@albertaballet.com
ALBERTA BALLET IS A REGISTERED CHARITY
Charitable Registration Number: 118780378 RR0001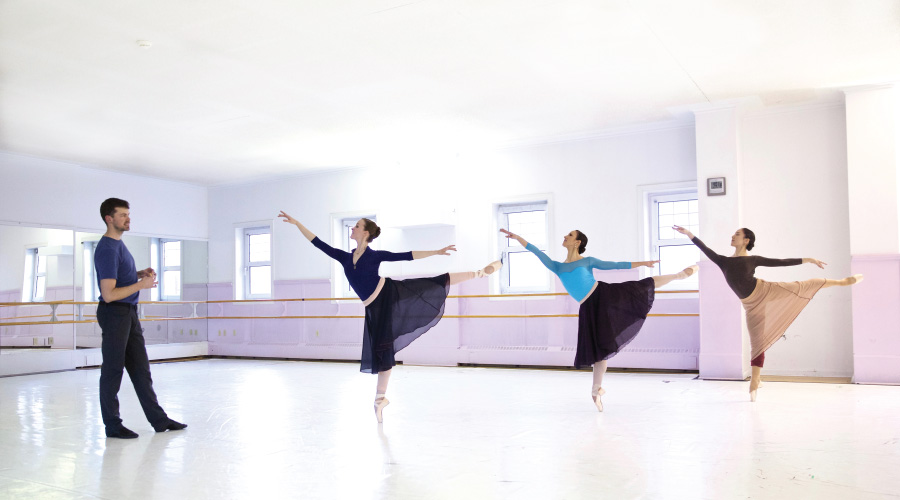 The Barbara Palmer Fund for New Works supports the creation of new repertoire, investing in the aspirations of tomorrow's Alberta Ballet, inspiring dances and audiences alike.
Dancers need to position themselves for a career path after they retire from the stage. A dancer's professional performance career is brief, and Alberta Ballet would like to ensure the continued success of our company dancers both on and off the stage.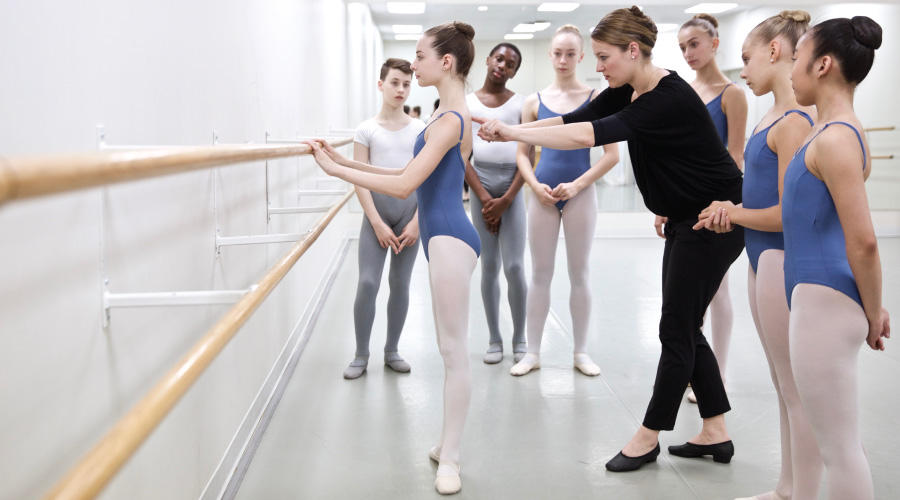 By supporting the Production Fund, you help support the maintenance and repair of Alberta Ballet's most beloved productions as they hit the stage again for new audiences to enjoy.
Donations to the Larry Clausen Fund for Innovation will add to the overall financial health of the organization and allow us to continue to deliver a world-class product to Albertans into the future - a vision Larry has embodied since he first joined Alberta Ballet almost 30 years ago.

Thank you for adding your support to the proud tradition of Alberta Ballet!