Create the Experience. Share the Moment. Remember the Occasion.
Alberta Ballet's Client Hosting Program offers custom, professionally catered receptions for you and your guests. Treat your clients and/or employees to an evening at the ballet.
Step into a private suite and enjoy the ease and convenience of a dedicated bartender and Alberta Ballet staff member to support your event.
Enrich your experience and invite your guests on an exclusive backstage tour. Take a glimpse behind the curtain to learn about costumes, lighting, design and more from an Alberta Ballet expert.
Transform your next client event from the conventional to the remarkable with Alberta Ballet.
For more information about CLIENT HOSTING
contact Ryan Plysuik
Manager of Corporate Sponsorship Sales
403.245.4222 Ext. 525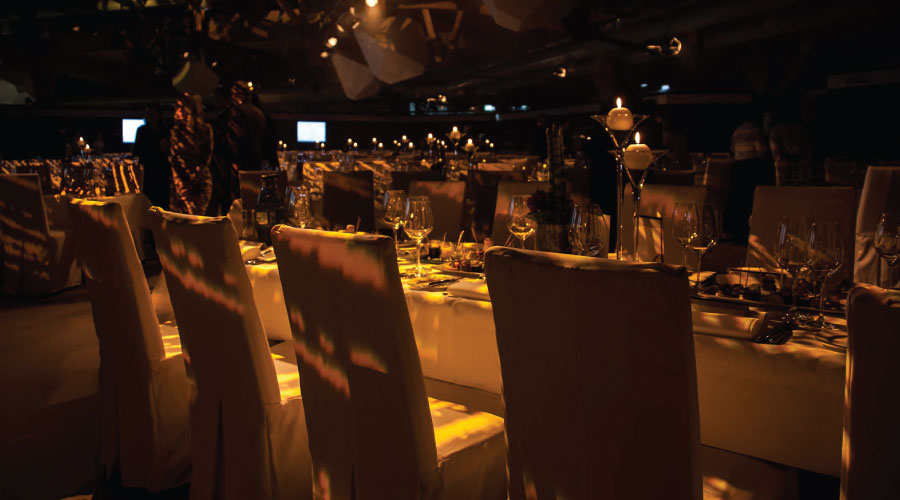 Host up to 200 guests at a private reception at the Jubilee Auditoria during Alberta Ballet productions. Work with Alberta Ballet to create your next exceptional event.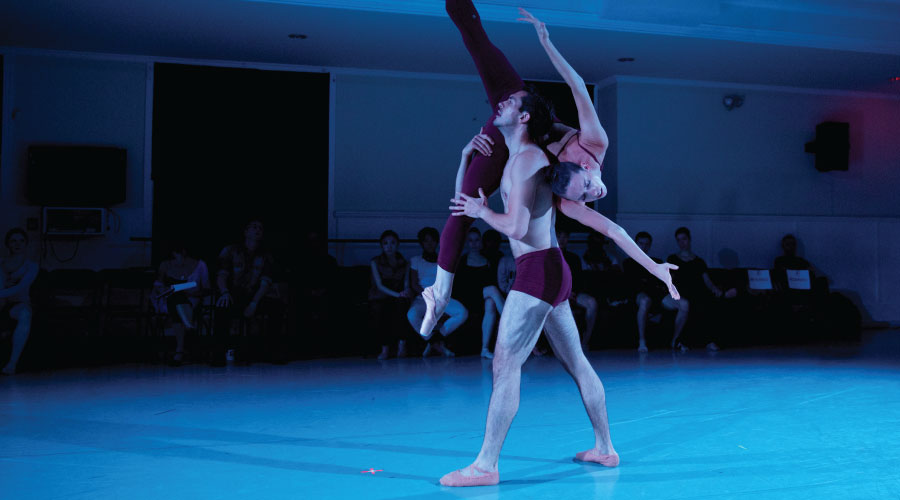 Host your clients and employees at the Alberta Ballet Studios. Come behind-the-scenes to watch a private studio rehearsal and treat your guests to a unique reception that is sure to excite and inspire.
Alberta Ballet will work with you to create a unique menu that fits your vision and budget. We offer cocktail style receptions as well as more formal sit-down meals.